I heard about many beautiful places in Cuba, but of the ones I visited these impressed me most:
Viñales: like from a Van Gogh painting
The night before going to Viñales I read about it in a travel guide. It said the place is a "hassle-free village ringed by craggy hills and Van Gogh-like rural beauty", where you can "grab a sillon (rocking chair), sit back on a rustic porch and enjoy a slice of real rural Cuba." It sounded amazing, but what was even more amazing was the fact that once I got there I realised every word of what I read was true.
There is one main street in Viñales with one cute restaurant next to another, a shop and bus station in between and some almost hipster bars. Other few streets are full of colourful one-story houses, so small they give a feeling of a fairy–tale or a camping site; to me that's more or less the same. All of the doors are open and people just sit on rocking chairs on their porches, conversing with their neighbours on the other side of the white metal fence or simply staring in the distance. It's like the time stopped for them; it doesn't matter if it's 10am on a Wednesday morning or 7pm on a Sunday evening, most doors will be open and most rocking chairs will be rocking.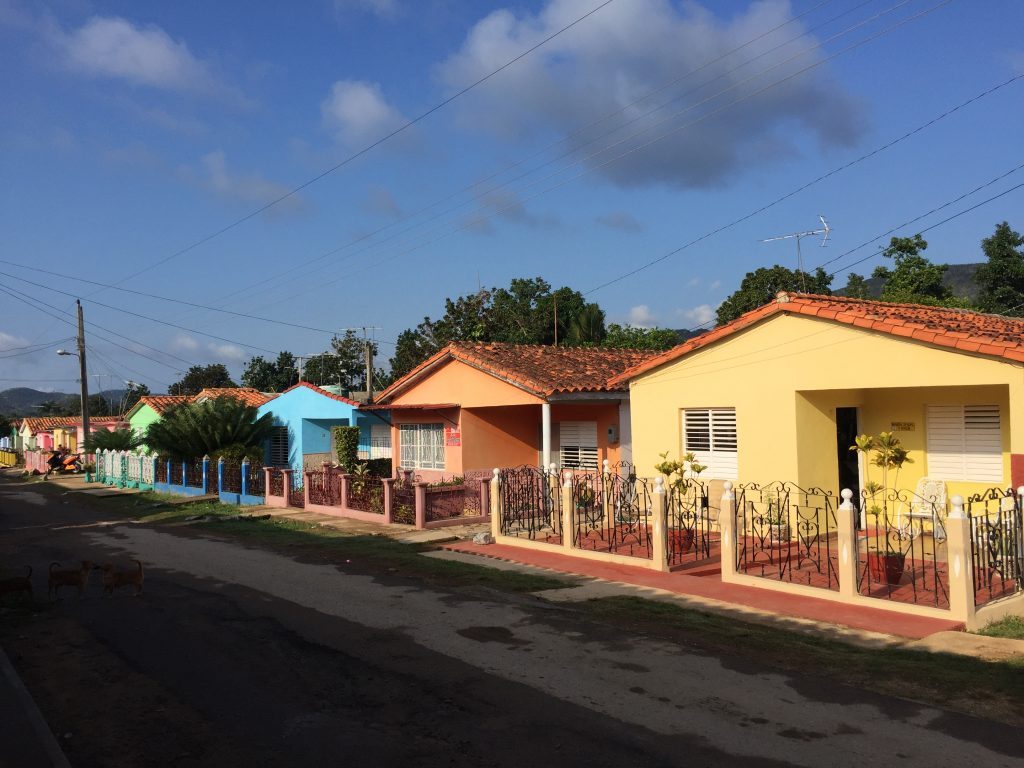 The national park of Viñales is amazingly beautiful, best seen hiking or horseback riding around the flat, green valley with red ground, surrounded by tall cliff walls that look inviting for rock climbing even if you don't really rock climb. You can visit one of the many tobacco campesinos and a coffee one as well, or just watch the farmers farm like our grandparents did – with oxes dragging the plough. There's a lake in the the national park, with agua muy fria for Cuban standards. It was the temperature of the Mediterranean on a good summer day, with a hint of more dirt and – as rumours have it – a snake or two more.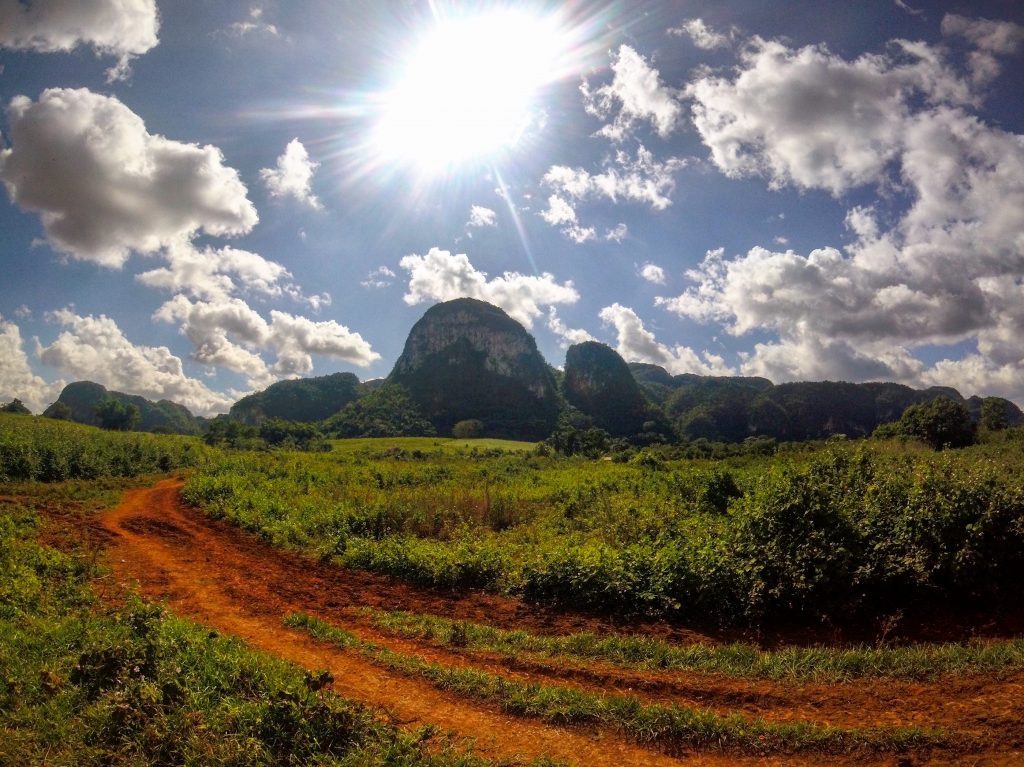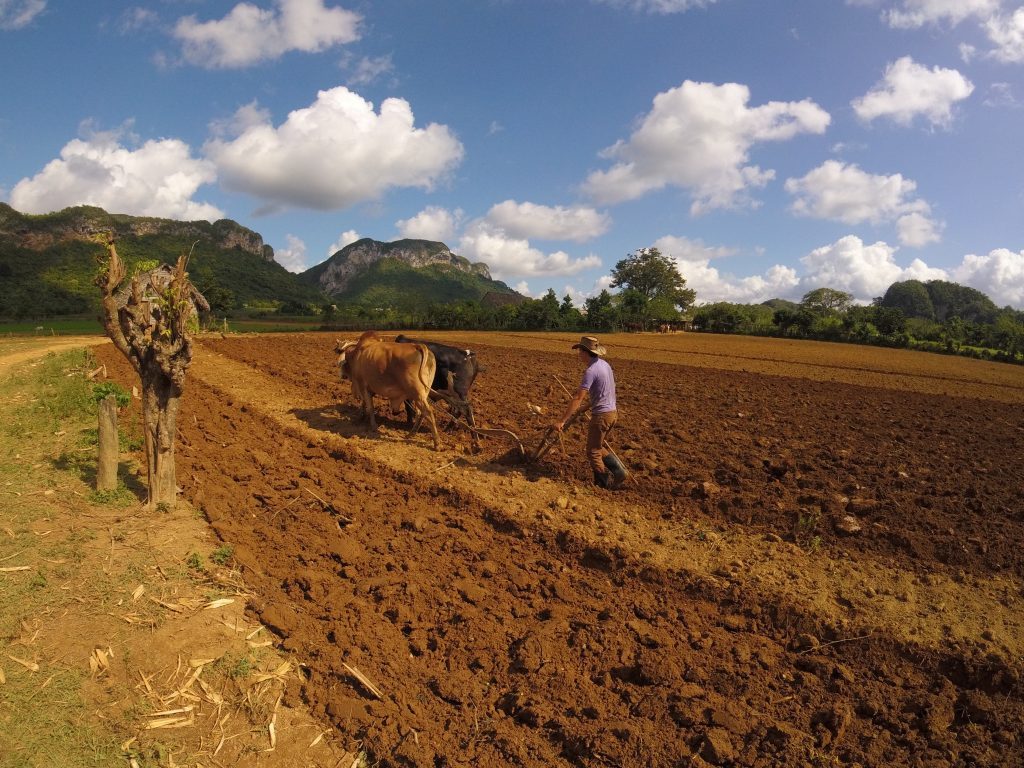 Playa Larga: private beaches and turquoise water
I was sold with this one before knowing anything about it: it has playa in its name and I like playas. What also helped was that the casa I was staying in was at the end of this small town and literally on the beach. I could hear the waves from my bed and have breakfast with my feet sinking in beach sand. With no one around! The sun set over the palm trees a hundred meters away and every evening the fishermen would stand knee-deep in water, talking more than fishing, but setting up a pretty sweet photo scene.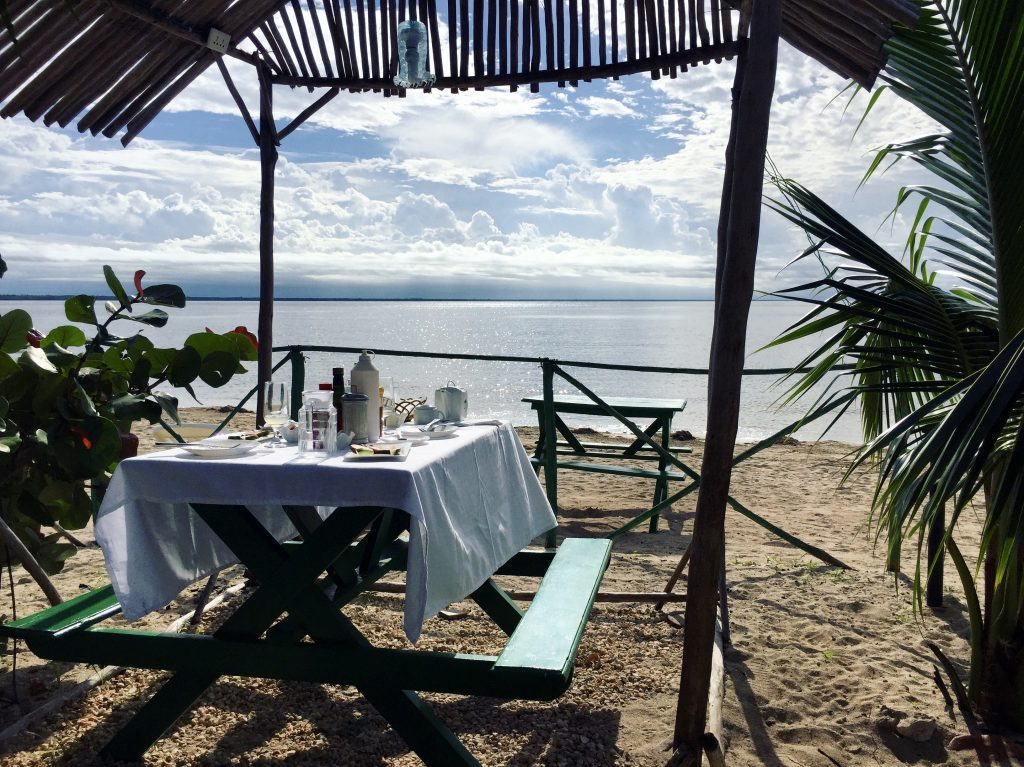 I was also snorkelling in turquoise water in the Bay of Pigs where the Americans once tried to invade Cuba and spent the day chilling on a beach at Punta Perdiz with an all you can eat restaurant and an open-bar. Cocktail much? Uhm yes!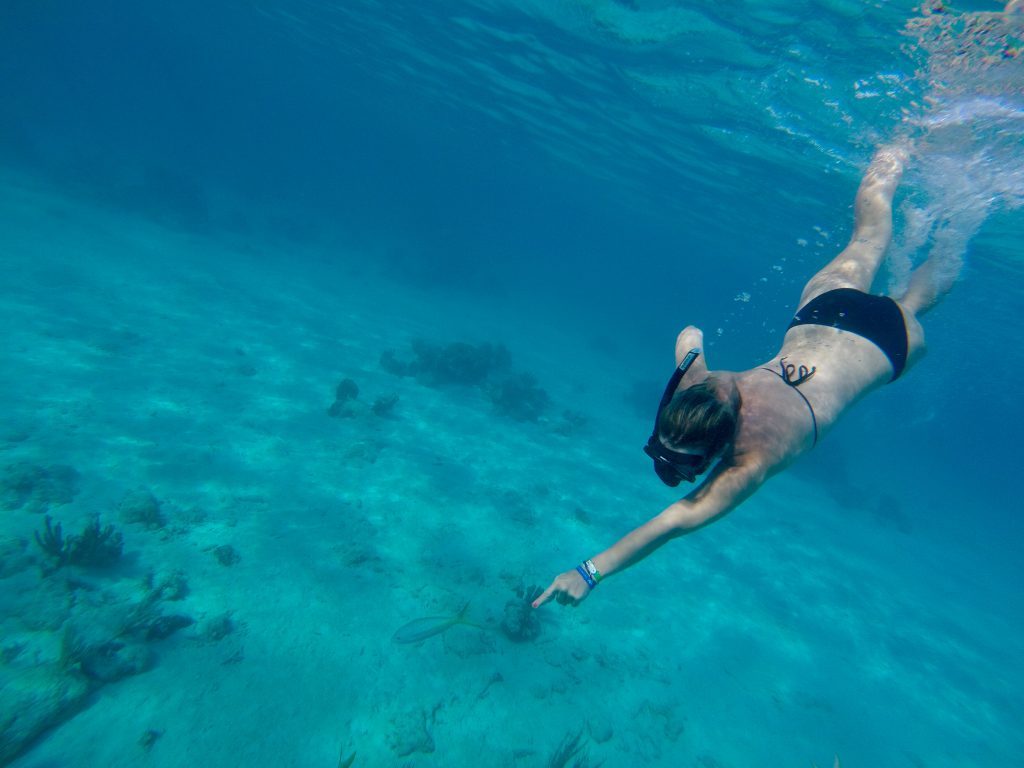 Trinidad: a photographer's paradise
Trinidad is probably the most photogenic place I've ever been to. Colourful facades, hilly cobble-stone streets, squares with palm trees in between and the softest light ever, be it in the morning, evening or during the day – you almost can't take a bad photo.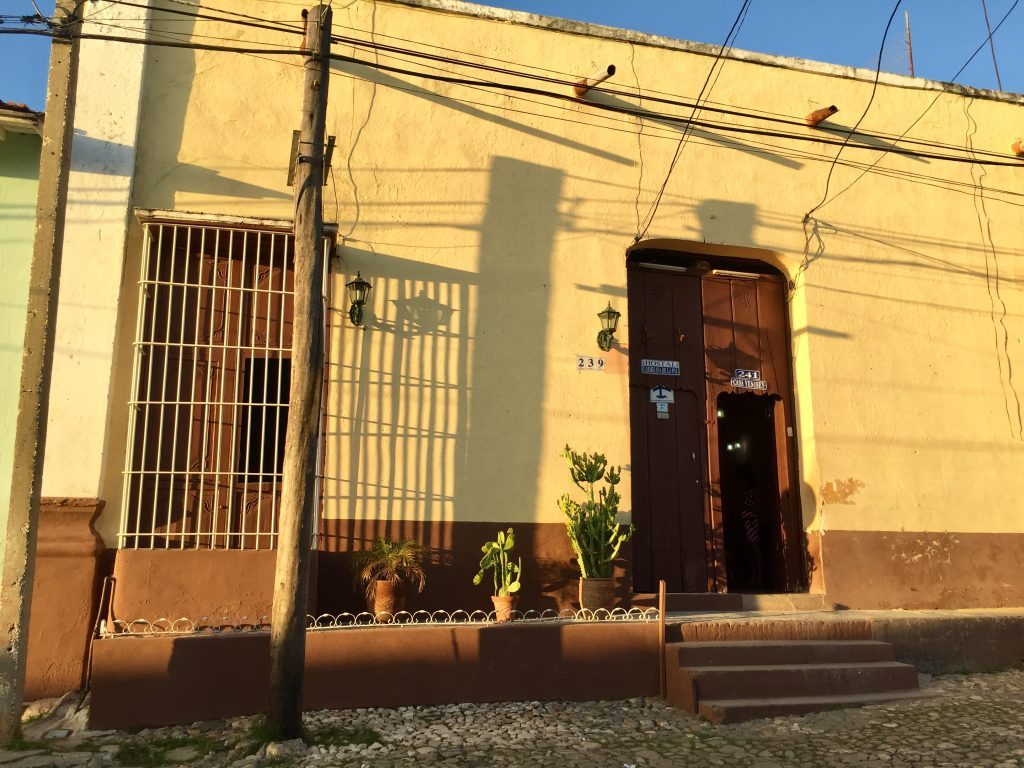 But take a short scooter ride out of the city and Valle de los Ingenios (Valley of the Sugar Mills) paints you all shades of green! Endless fields of bananas are interrupted by wide rivers and a lonely railway. Here and there a village where you have the feeling that the time stopped some decades ago. There are several chances to climb somewhere high for a good (mental or real) photo; I went to Mirador del Valle and Torre de Manaca. The later one was high even for my standards, but that made the view even better. Picture perfect beautiful!